Project
: Branding and packaging design for an online gift shop
Role
: Creative direction, design
Deliverables
: Brand Identity & Packaging Design
​​​​​​​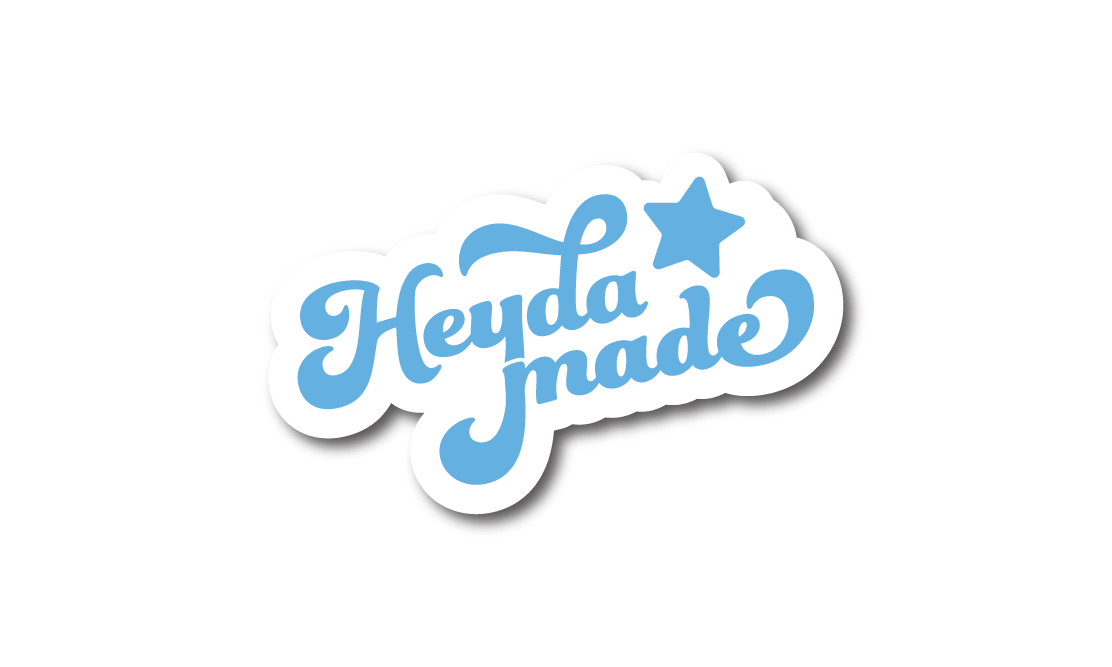 Challenge
: The client, an online gift shop specializing in unique and personalized gifts, needed a brand identity that would communicate their fun and quirky personality, and differentiate them from competitors in the crowded e-commerce market. They also needed packaging designs for their various gift options that would communicate the premium quality and unique design of their products.
Approach
: I started by researching the market and analyzing the client's target audience and competition. I developed a brand strategy that emphasized the client's fun and playful personality, custom illustrations, and playful typography.
For the packaging designs, I created a series of patterns inspired by the creativity of their products and the client's unique personality. I created a vibrant and playful color palette, with pastel colors, to convey a sense of fun and excitement that appeals to a wide range of audience.
Outcome
: The client was thrilled with the final designs, which successfully communicated their brand personality, differentiated their brand from competitors, as well as increased customer engagement and sales. The packaging designs received positive feedback from customers and industry experts. The brand identity has become a key asset for the company's growth and expansion.